well it is gone. and i am glad.
it was this: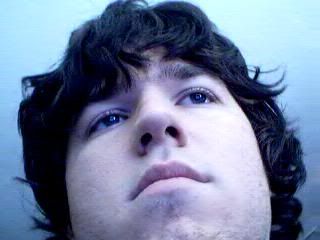 but now it is this: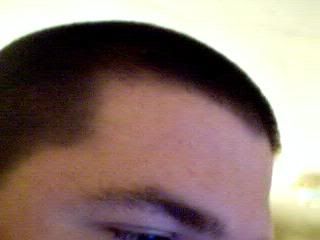 you can't really see how much hair i actually have, i could pull it down past the tip of my nose. and my hair is think and was the same length all over. i am free now.
five days, twelve hours, eleven minutes, and fifty seconds.