So I almost won the diving contest. My dive was perfect. I should have gotten more than Josh for his sloppy whatever. He did beat me fair and square in the bellyflop though. He has no nerves or he just doesn't care…

My hair. I tried to send it to Miriam but it didn't work. So I am putting it here.
This is my hair darker.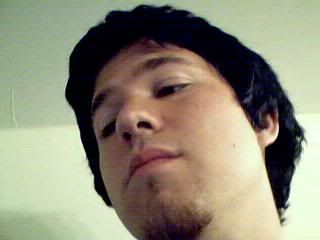 If you look kind of hard you can see the blue in the hair. And you can see how black it is compared to my normal hair. I will go and look for a normal one for you now…
…
…
This is me with no hair…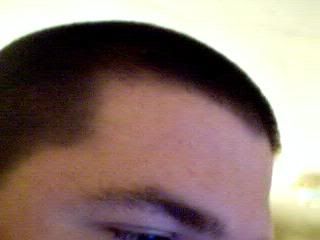 You can kind of get a sense of what color my hair is normaly, kind of a dark brown…
…
…
…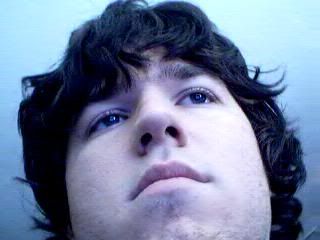 My hair is kind dark here too. But not black…